Simple Things Anyone Can Do to Help a Rescue Dog
By: Mary Timmons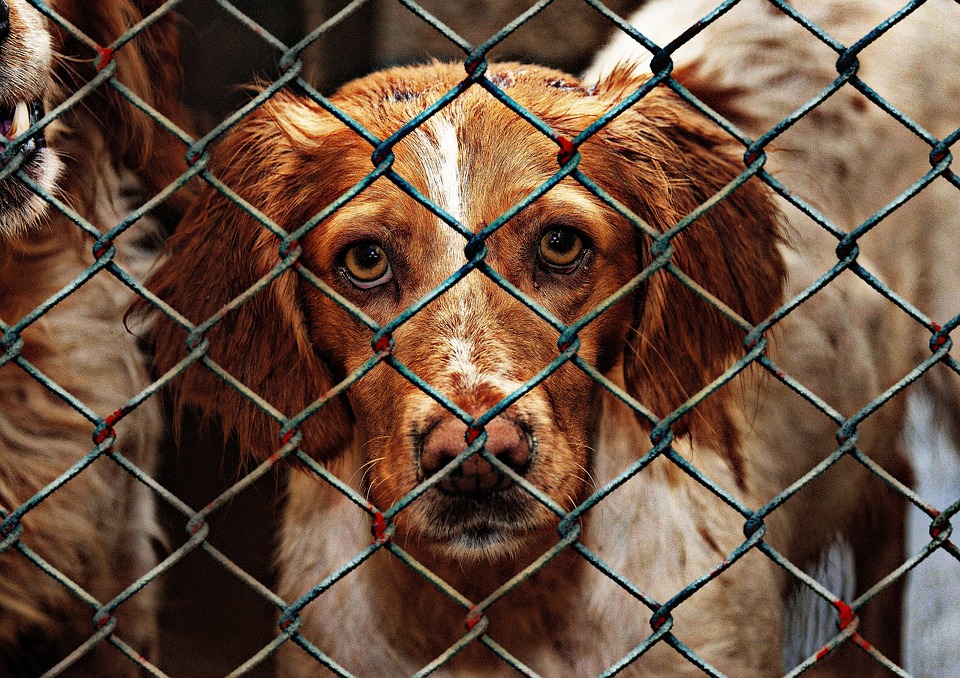 As an avid animal rescue volunteer, I deal with a lot of the consequences of people mistreating animals. The truth is it can be really rough at times. But there's plenty of good news too! I've learned that the vast majority of people treat animals great!
So many of the people I encounter love animals, and they appreciate my rescue work. Many of them want to help, but they don't know where to start. Life these days can be hectic, and many people feel like they don't have enough spare time or money to make a difference.
But guess what? Helping a homeless animal can be achieved in many different ways. It doesn't require a big donation or spending a lot of time at an animal shelter. Work, family, and being a parent to a gorgeous bully probably demand most of your time. But if you love animals and you want to help, this list is for you! Check out my 5 quick and easy ways that you can help a homeless animal.
#1. Be Prepared!
Have you ever been driving the kids to soccer practice when you passed a skinny dog walking along the side of the road? The thought of that dog probably stuck with you all day. You don't know if it was lost or abandoned, and you worry that it's out there hungry right now.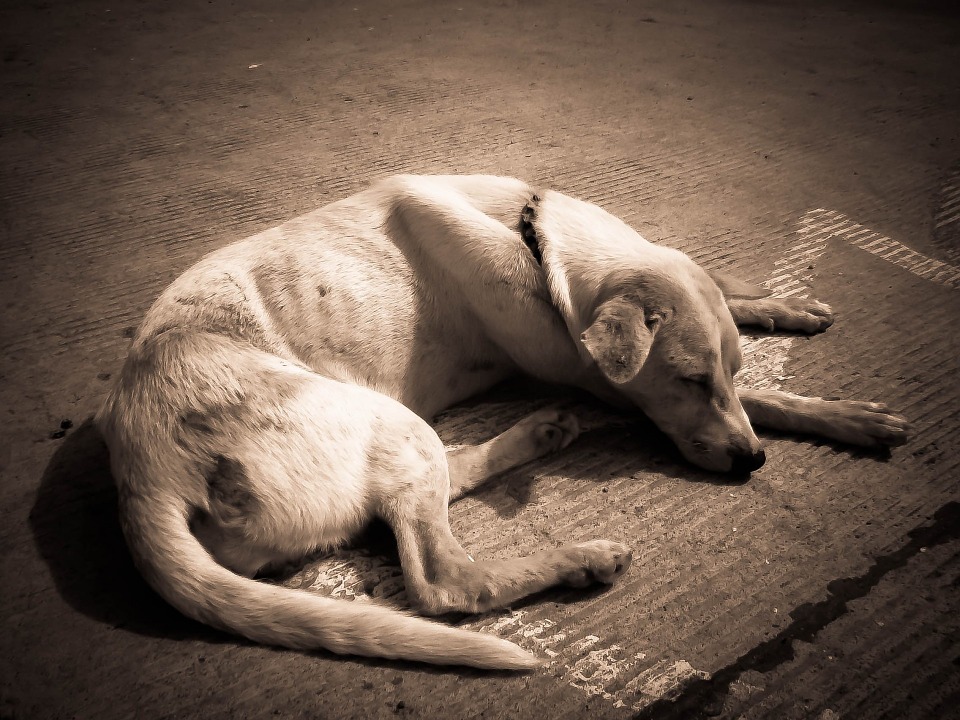 I know that feeling too. If you want to help homeless animals in your community, then I suggest you start with a little research. Find out what rescue services are available in your area. Local animal control will usually help, but unfortunately, many of them have limited resources and high euthanasia rates.
Make a few calls and find out which local shelters are no kill, and what their intake policies are. Finding two or three shelters is best as one shelter may be full when you need it. The last part is easy! Save the phone numbers and addresses of the rescue groups you find, and throw a blanket in the car. Next time you see an animal in distress, you will know whom to contact, and if you feel you can safely transport the animal to the shelter, the blanket will come in handy.
#2. Clean Out Your Linen Closet!
Most animal shelters rely heavily on donations, and they are constantly in need of towels and blankets. You probably throw out your sheets when they become worn, and you get rid of your towels when they start to look stained.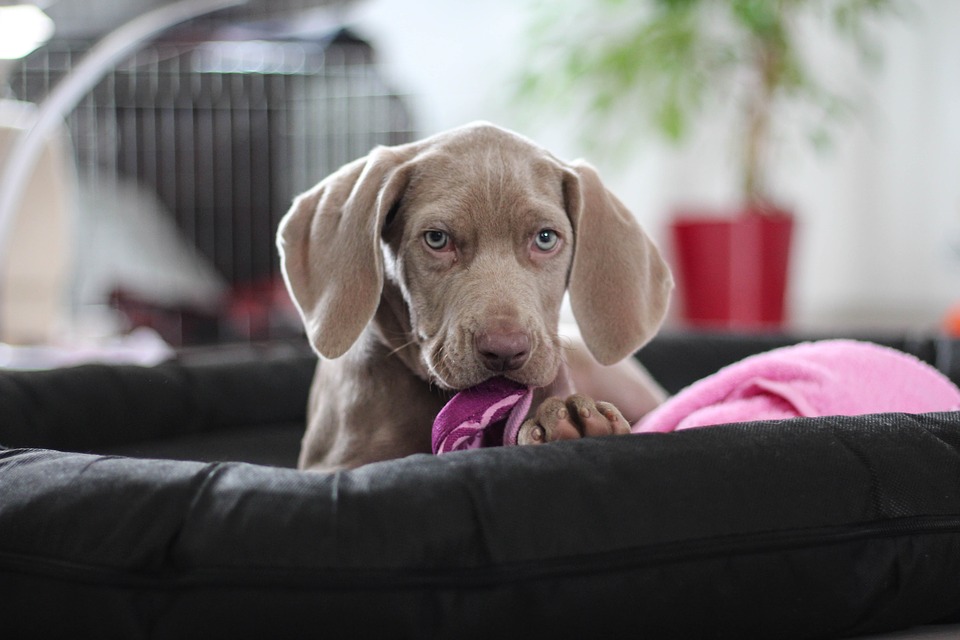 The good news is that animals don't mind stained towels or worn sheets! Old kitchen towels, beach towels, blankets… your local shelter will make good use of them all. Rescue volunteers are experts at re-purposing your worn out household items, and they will be grateful for your donations!
#3. Buy an Extra Bag of Dog Food!
The next time you are at one of the big pet supply stores, take a closer look at the inside of the entrance. You see that bin that's sitting next to the front door? That's for rescue donations!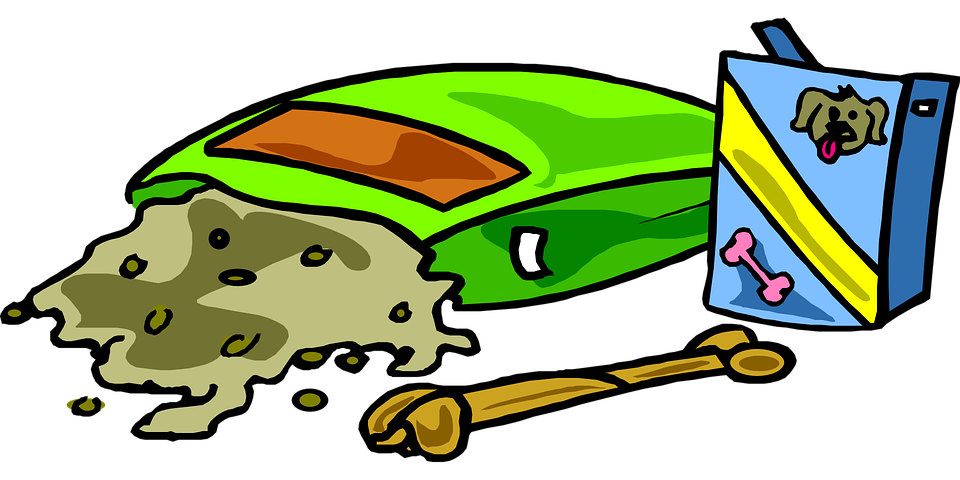 Most pet supply pet stores are big supporters of the animal rescue community, and they are happy to collect your donations. The next time you stock up on dog food and treats for your bully, buy a couple cans of dog food, some extra chewies, or a dog toy. The employees at the pet supply store can direct you to their collection bin so you can drop off your donations before you even leave the store. It's convenient, and shelter animals will directly benefit from your generosity!
#4. Take a Dog for a Walk!
The sad reality is that there are far more animals in shelters than there are volunteer hours. If you don't have any extra time in your schedule, there's still a way you can help a shelter dog!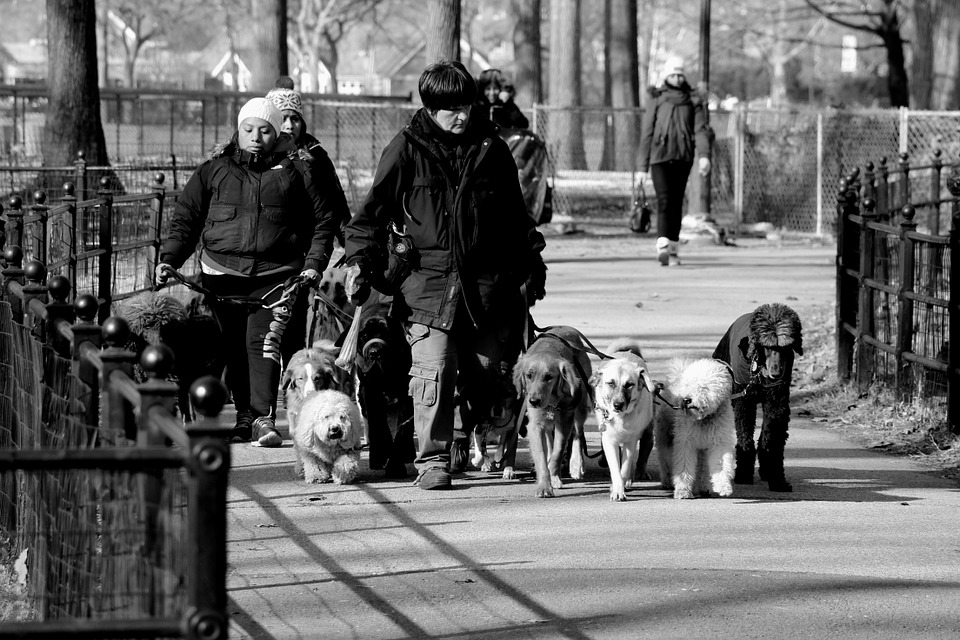 Why not combine exercise and volunteering? Animal shelters love dog walkers because shelter dogs need to get out of their kennels and go for walks. Next time you plan to burn some calories by going for a walk or a run, skip the track and head to the animal shelter! Shelter dogs need exercise, and they make great workout partners.
#5. Thank a Rescue Volunteer!
Animal rescue volunteers deal with some ugly realities, and sometimes it's hard for them not to feel discouraged. People think animal rescue is all puppy kisses and forever homes, and that's a lot of it. But the truth is it's also caring for animals that have been abused and neglected. That's not easy.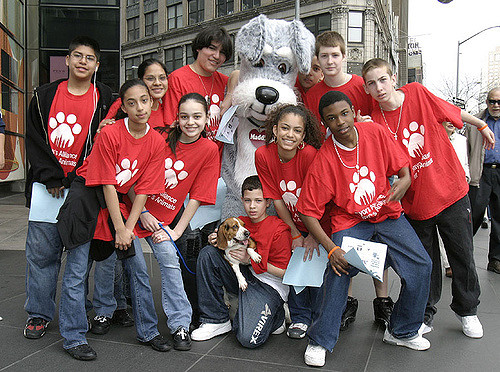 Credit: Patrick Kwan / Flickr
Have you even been to a pet supply store during an animal adoption event? Most of the men and women working at those events are volunteers. Next time you stop by to pet a dog, pat a rescue volunteer on the back. They deserve it, and your appreciation may just be the thanks they need to help them through a rough time.
Big and Small, Let's Save Them All!
The life of a homeless dog is tough; they are innocent creatures in need of a helping hand. It doesn't take a lot of time or money to support your local animal shelter. Helping a rescue animal can be as simple as saving an old blanket or buying an extra can of dog food. Everybody can make a difference!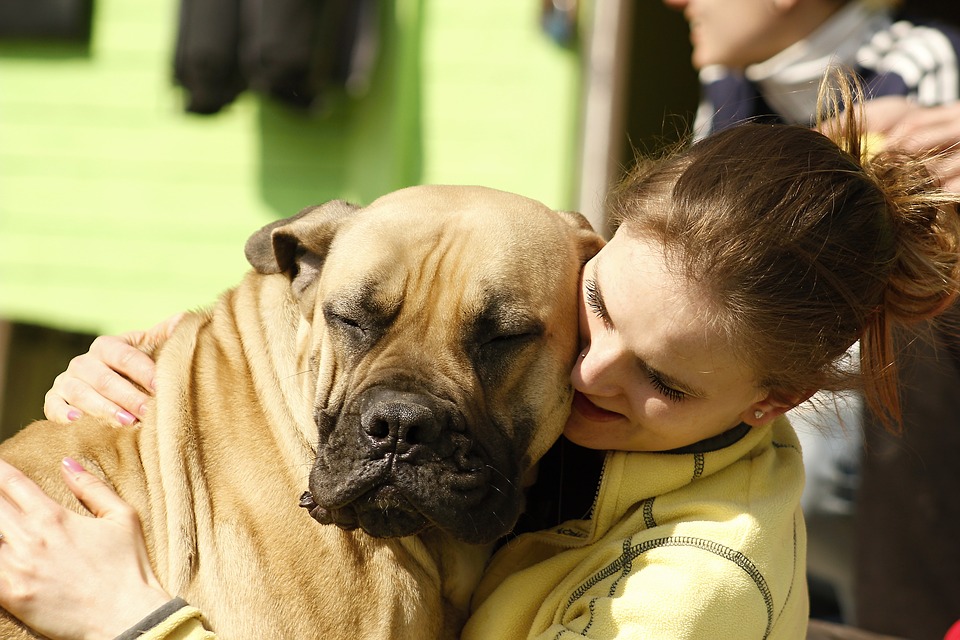 You may also be interested in: