In a positive story, the LAPD reported that French Bulldog, Major Ralph has been reunited with his family after eight months.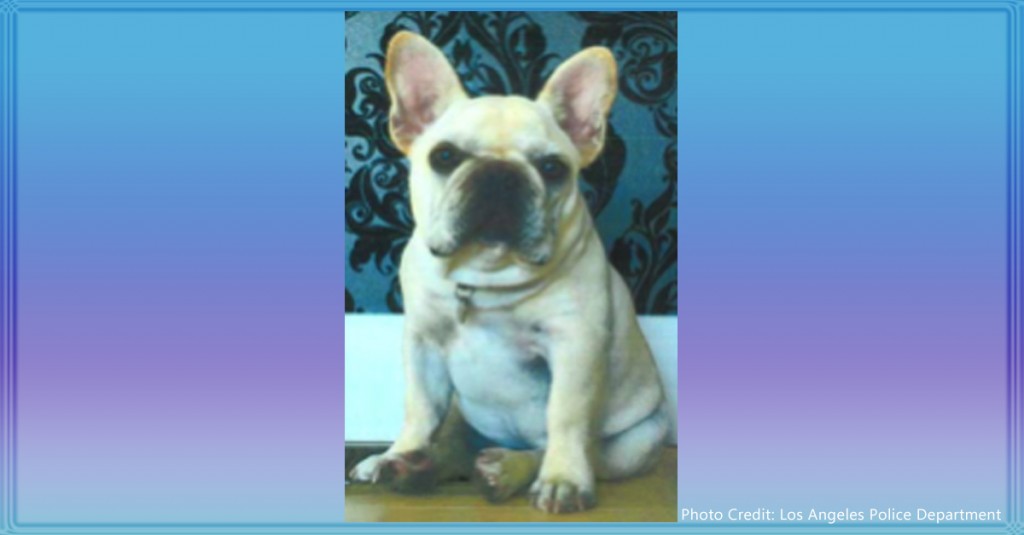 During a burglary attempt at a North Hollywood home in September 2015, unknown suspects in a black Denali got away with Major Ralph.
For eight agonizing months, Major Ralph's fur parents worried about their precious fur baby.
At the time Major Ralph was abducted, he was just a six month old puppy.
Luckily, an anonymous tip came on May 23rd, 2016 that revealed Major Ralph's whereabouts.
After investigation, Major Ralph was rescued, and identity was confirmed via microchip.
Could you imagine for a minute losing your furbaby and then eight months later having them returned?
It appears that Major Ralph was taken care of, and no reports of Veterinary care were mentioned.