With the hot summer months approaching, it is time again to remind people that if you leave your dog in a car even with the windows "cracked" it could become too hot in the car and cause injury and or death to your pet due to over heating. Within just a few minutes in the hot summer sun, a car interior car sore well into the 100's and that is simply too hot for anyone for any extended period of time, especially fur babies.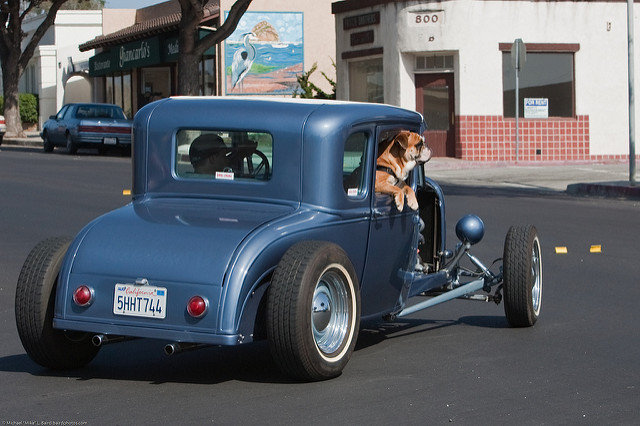 Photo Credit: Flickr/mikebaird – Used under Creative Commons License
Several States have now passed laws that, under certain circumstances, a person noticing an animal in distress in a hot car can break the window and rescue the animal without fear of punishment. These States include Tennessee, Florida, and now Ohio (law goes in effect in August 2016).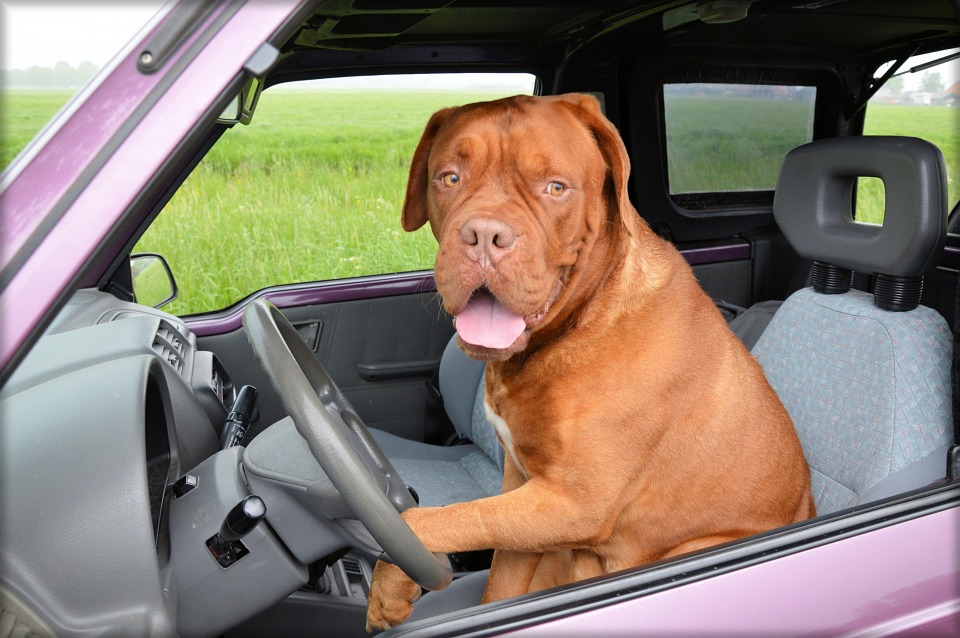 Photo Credit: Pixabay
Obviously, certain steps will need to take place prior to just breaking a window. For example, in Ohio, you must act in good faith in that there is no other way to rescue the animal that is in distress, that you have contacted 911 prior to breaking the window to report the situation, that you leave a note on the car of what you did, and that you remain with the animal until emergency units come to you.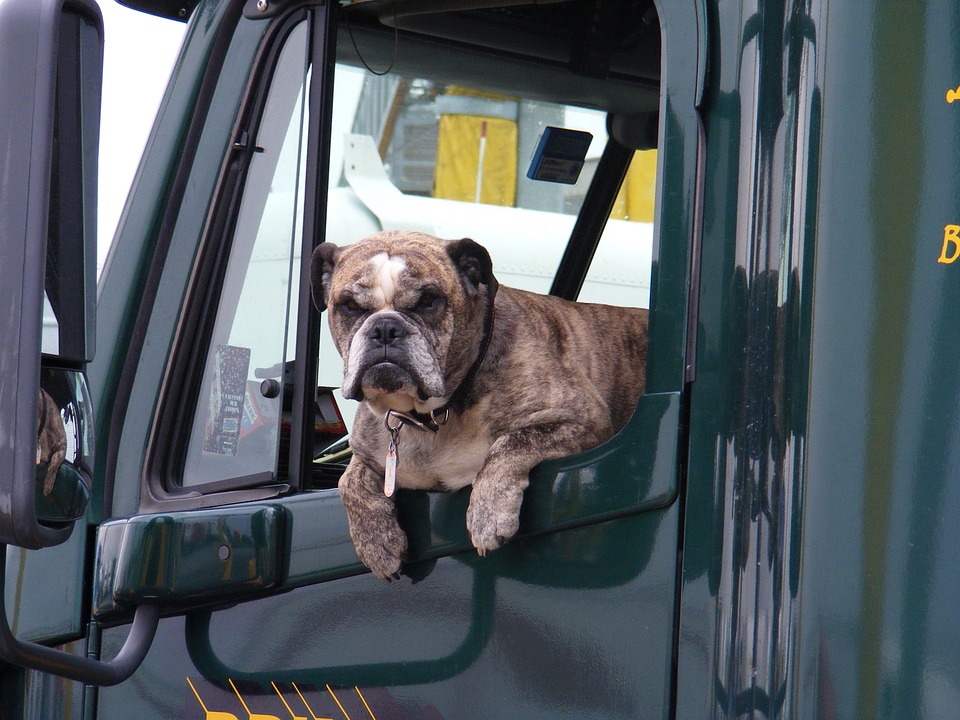 Photo Credit: Pixabay
Of course, no one wants to come back to a car with a broken window, so we would strongly suggest if you plan on doing shopping or need to run errands, consider your pets first. If you need to take them with you and leave them in a car, consider finding an alternate means of care while you run your errands. I know we all want to bring our fur babies with us, and you know they love the ride and company, but it should not cost them their lives to be with you.