I thought these 8 fur babies had the best look when sitting. How would you caption each one?
#1: How I feel when I forget to turn the alarm clock off on Saturday morning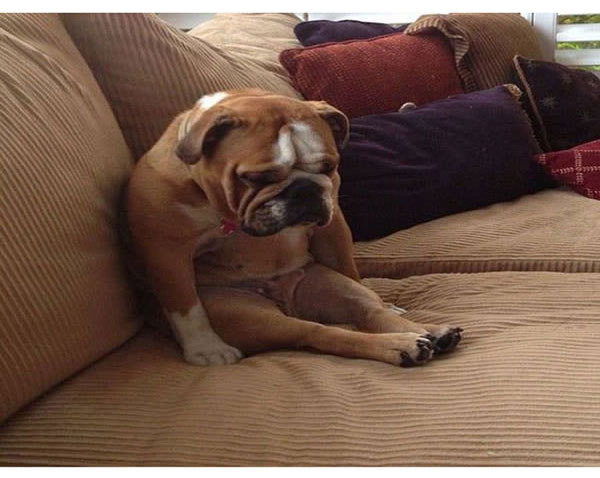 #2: I was told we were going to the park today, now you say vet? … Humans.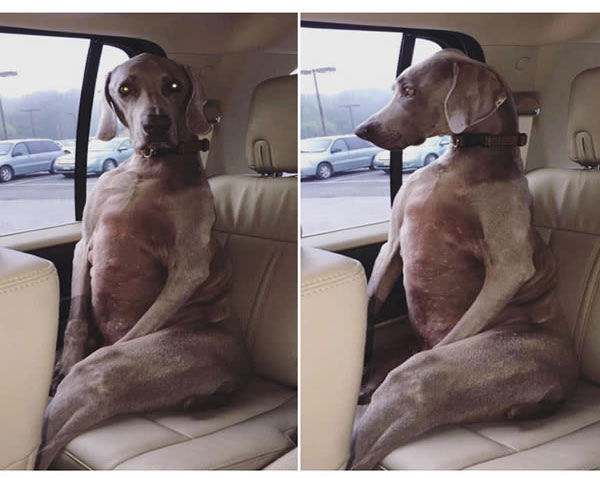 #3: I can haz a pony, see I ride good! …. Nope, nope, sorry, that is not a pony, nope.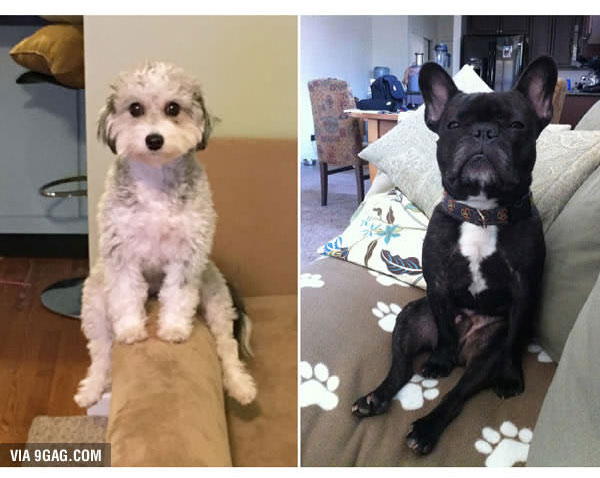 #4: How I feel when I'm out of wine…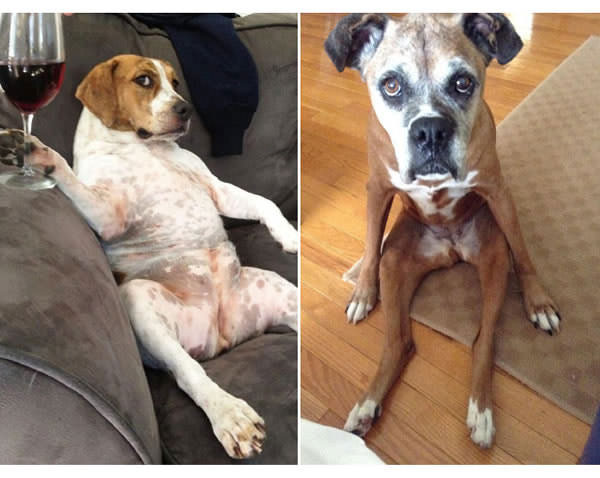 #5: After I finish this pint Ima go and bark at the lady over there, she's giving me the look.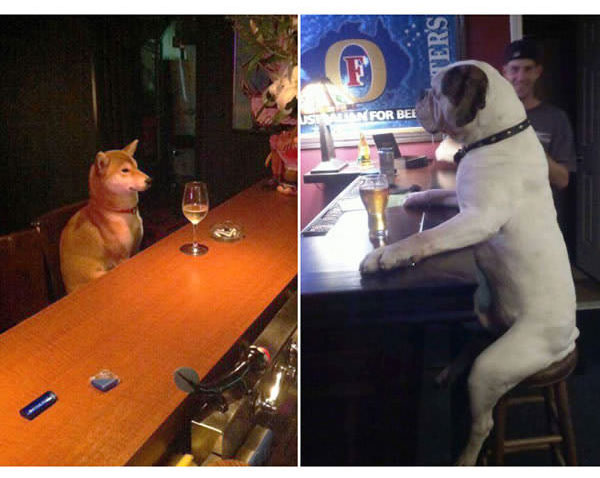 h/t: 9 Gag "Dogs that can't figure out how to sit"