1. That Big Furry Grin That Is Just For You Every Day — You're the best person in the world to them because now they have a loving home.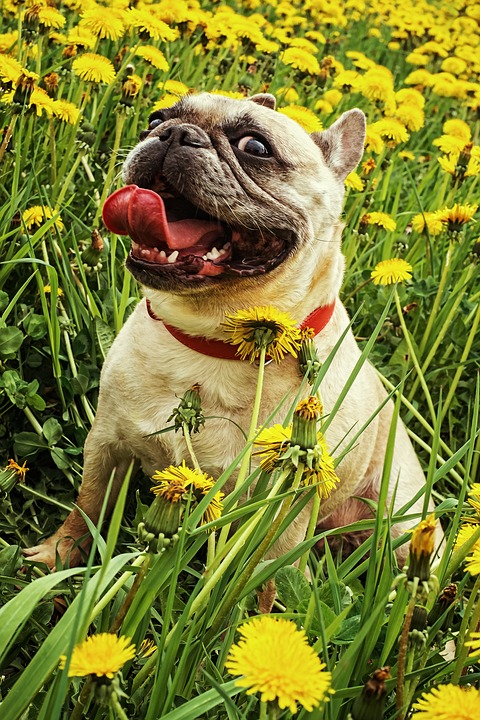 2. The Never Ending Energy of Playtime and Spending Time With You — When a fur baby is abandoned, they are alone, don't have anyone to play with, well, until you came in to their life.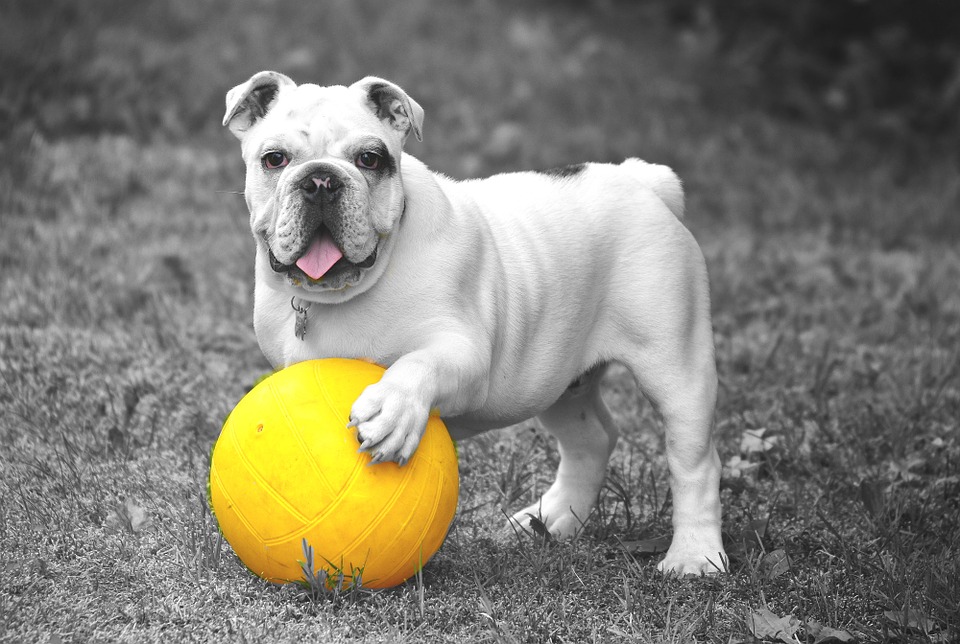 3. Having Your Walking Partner Ready To Go Before Even Saying W… Before their walking might have involved looking for food or avoiding trouble, now it's enjoying the sun and your company.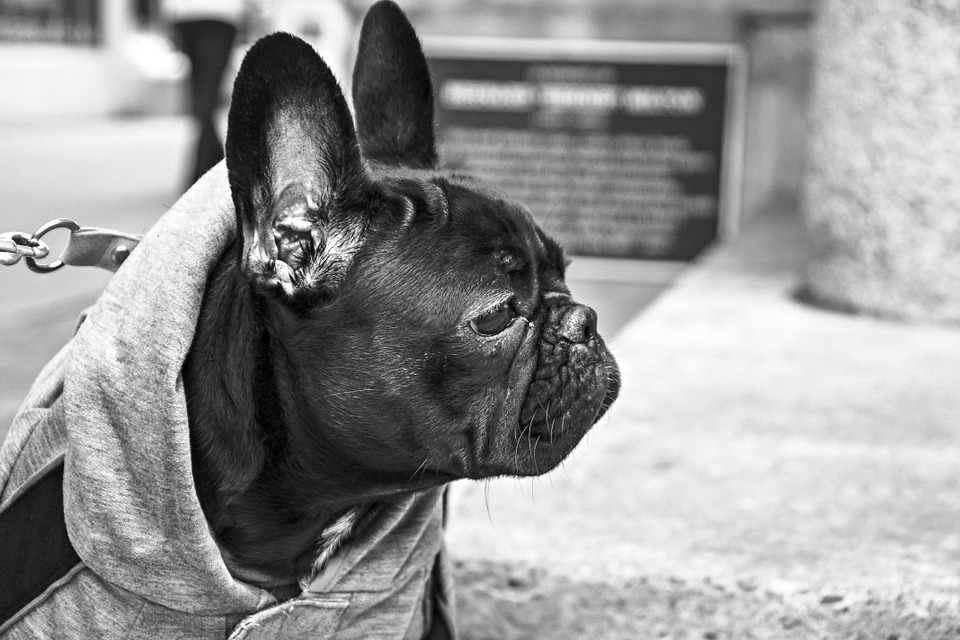 4. When They Learn to Trust again, and Make New Friends.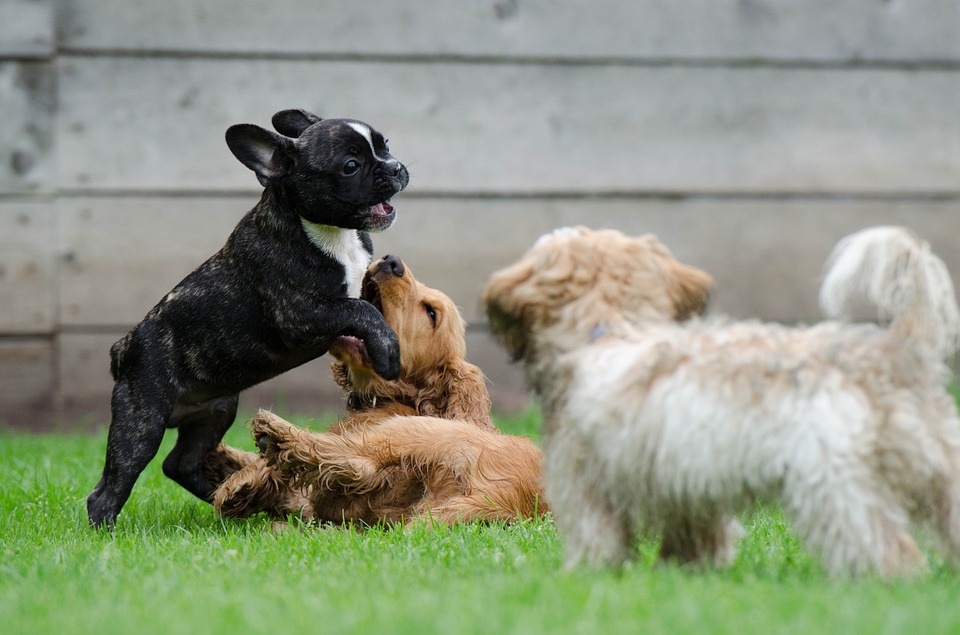 5. The Look You Get When You Give Them Their Favorite Warm Blanket.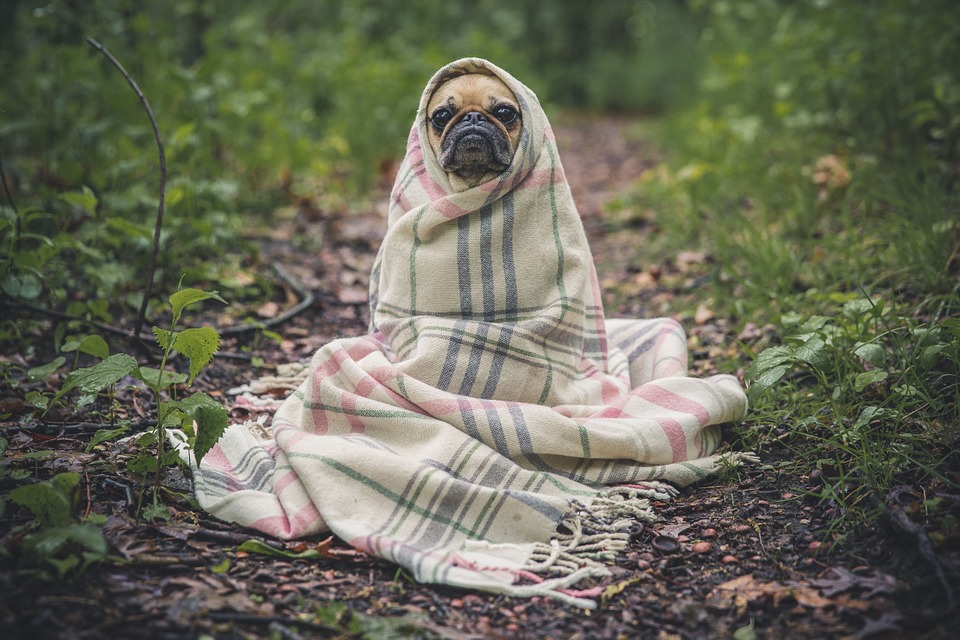 6. Enjoying their Antics as They Gain Your Attention and Approval.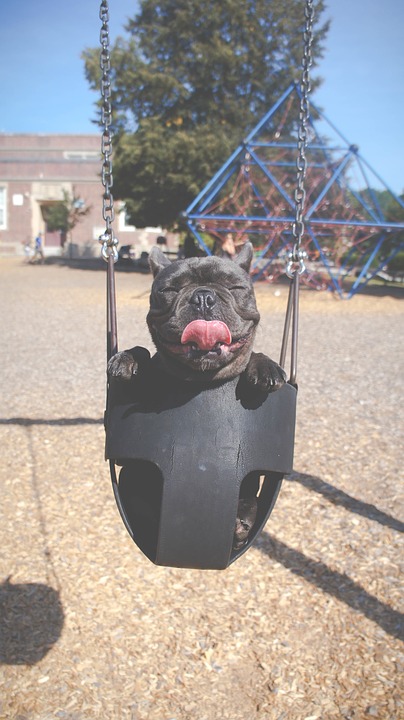 7. No Matter What Kind of Day You Had, They Are Now There For You To.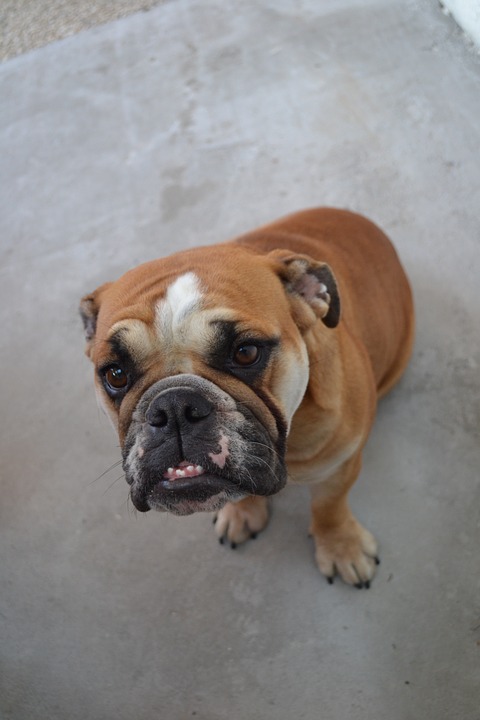 8. Realizing because of you, they won't ever need to starve while searching for a meal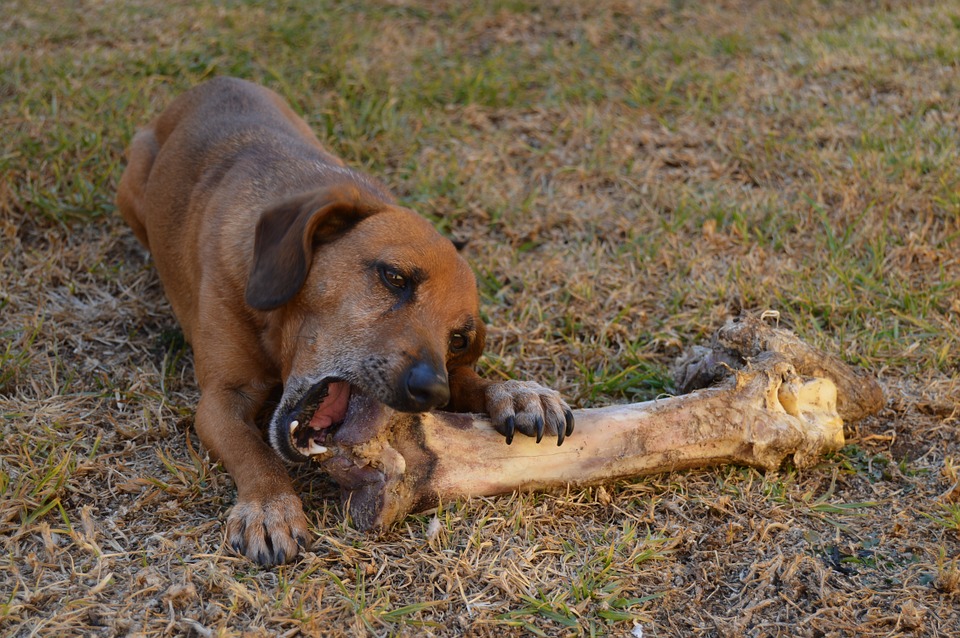 9. When you opened your heart and home to let them enjoy the sun coming through your window. No more feeling cold, alone, or afraid, just big warm hugs and a comfortable place to rest their head.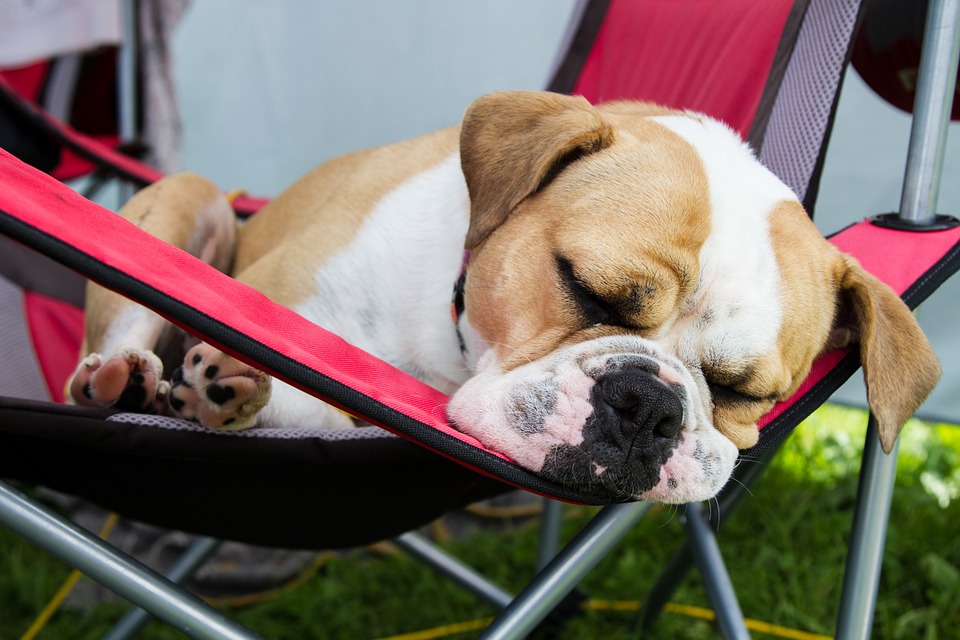 10. When you help them meet their needs and they love you even more for it.