Part Two: Going Through the Process of Adoption – What You Need to Know and Expect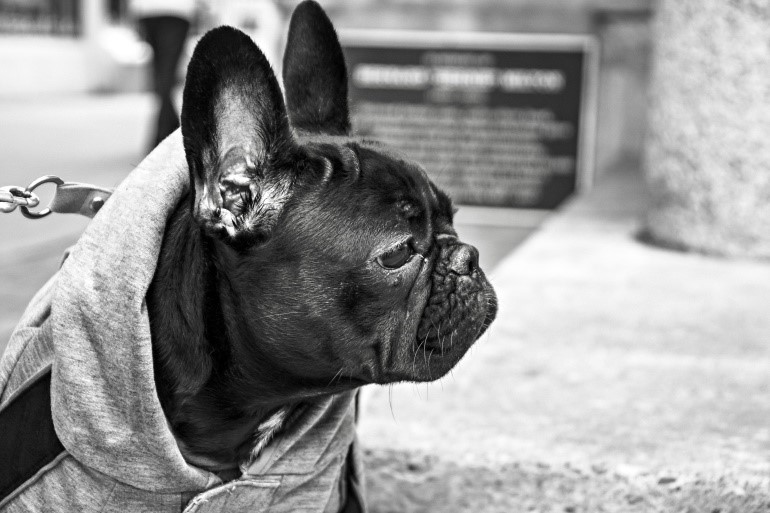 You found a rescue shelter that you love and you feel comfortable with. You looked through the adorable and wrinkly faces of bulldogs on their website. You narrowed it down to two or three that you want.
The next step for you is to visit the shelter in person. Here are some tips and expectations for visiting a rescue shelter.
Take a Walk in their Paws
Cesar Milan over at Cesar's Way has a great insider tip. Since weekends and afternoons can be crowded, the dogs may be too agitated or excited. Instead of going at peak times, try to go visit the shelter during the week.
It will be slower and you can take your time making sure that the dog you chose is right for you.
Another great tip from Cesar Milan is to ask to take each of the dogs you chose on a short walk on a leash. "You can learn a great deal about a dog's energy and personality during a ten-minute walk", Cesar explains.
This is also a great way to determine the dog's energy level. It is important to find a dog whose energy level is the same or lower than you and your family's energy.
Compatibility is crucial to choosing the right bulldog for you. It is important to know that the behavior shown in a kennel at the shelter isn't normal for most dogs.
If they seem really excited and loud, they may act in the opposite when they are out of the kennel. Don't be turned off by their kennel behavior.
Don't Be Afraid to Ask Questions
PetMD.com posted a list of questions to ask the shelter. The first question that you need to ask is about the dog's history. Was this dog surrendered? Was this dog a stray? If it was actually rescued, was it an abused or neglected bully?
Getting a better understanding of a dog's history will help you prepare for the dog's behavior and training at home.
It is also a good idea to ask if they gave the dog a health check and what services were performed. Most shelters and rescue groups will check for heartworms and give all necessary vaccinations.
They will also check for any other medical problems that they might have. If the bulldog you want to adopt has medical issues, you should also ask the staff for a list of medications the dog might need.
Fees and Timelines for Adoption
You should ask the shelter or rescue groups what their fees are before you fill out the application for adoption. Adoption fees for puppies and popular breeds are usually higher. Not all shelters charge differently for different dog breeds.
Make sure you have a clear understanding of the shelter's fees before signing.
All shelters are not created equal. Each one has its own set of policies and rules. One shelter may let you bring home your bully the same day. Another shelter may have a longer adoption process.
You may not be able to bring your new friend home for weeks.
Some shelters will also want to do a home visit. They will bring the dog to your house to see how they do in their new potential home. This visit is important in seeing if adopting a bulldog will be the best for everyone.
Remember that this is a process and that it is in the best interest of the bulldog. Most shelters have invested a lot in these dogs or they have come from some detestable situations. Don't be discouraged if a dog that you like isn't all you hoped for.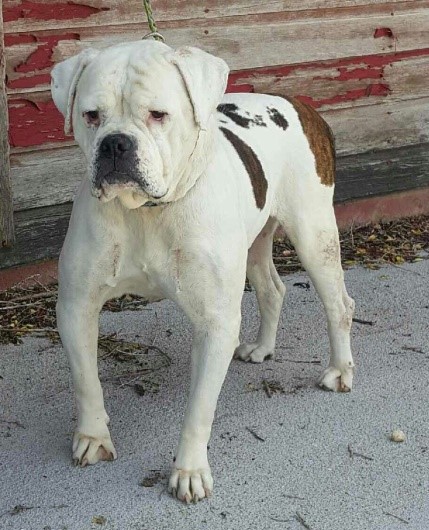 Credit: Big Bone Canine Rescue
Also, don't give up on adopting a dog if another adoptee turns out to be a better fit than you. The staff and volunteers don't want the dog returned to them because it wasn't a good fit. Trust in the process and your patience will be rewarded.